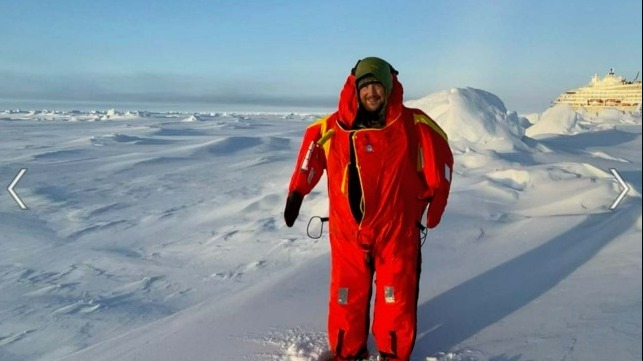 White Glacier Arctic 10+ immersion suit excels survival standards
[By: White Glacier]
The white glacier Arctic 10+ has been certified by the US Coast Guard, Transport Canada and EU MED to meet and exceed strict regulatory standards. The Arctic 10+ suit is designed to serve as a personal liferaft and personal habitat, protecting users from hypothermia and allowing survival in any marine environment.
All regulatory immersion suits are certified to protect against the onset of hypothermia for 6 hours in calm water at 2 degrees Celsius, without wind or waves. However, the weather is unpredictable; there can be no assurance that the environmental conditions will be the same as the test requirements when an incident occurs. If there is wind, waves or colder air, the performance of the immersion suit deteriorates dramatically, according to Jonathan Power, PhD National Research Council of Canada, St. John's, Canada. The Arctic 10+ solves this problem by significantly increasing the thermal protection and buoyancy offered, while providing the ability to protect against the impact of wind, rain and waves.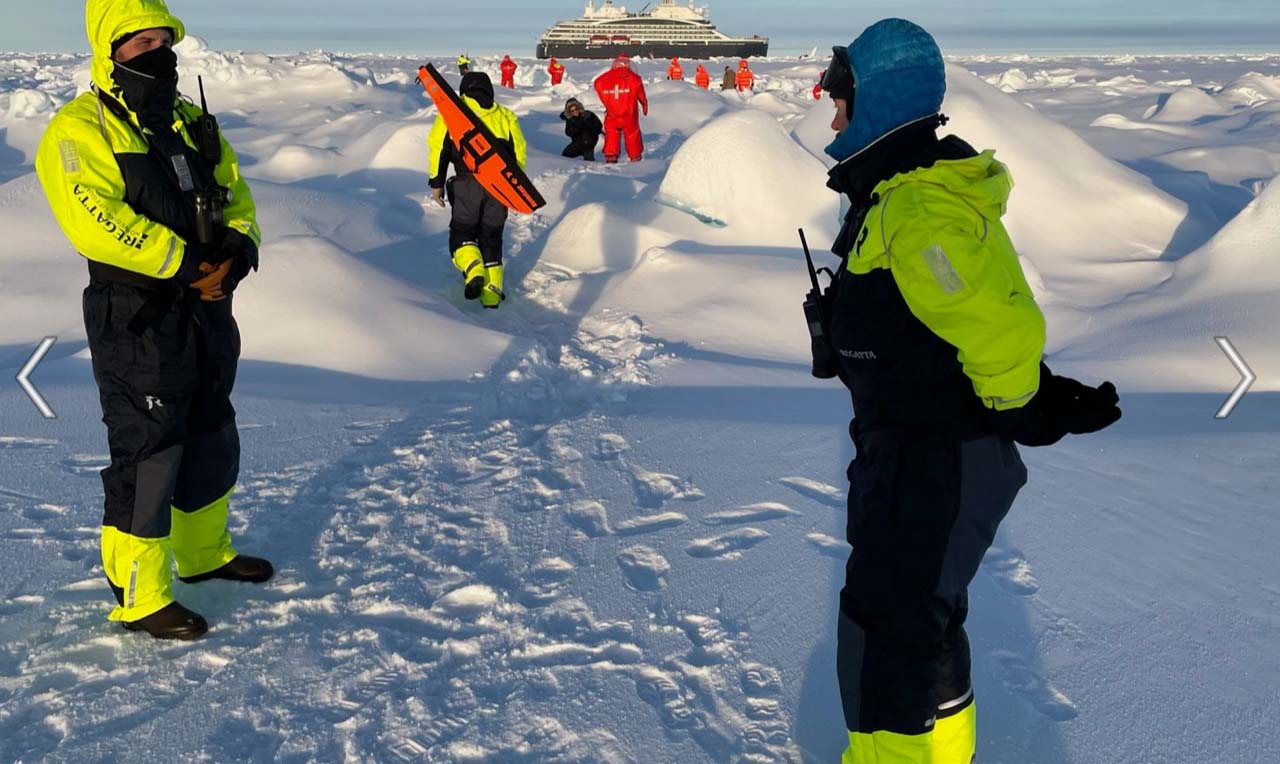 "The Arctic 10+ has been designed to exceed all regulatory requirements and does so while ensuring user comfort," said Diego Jacobson, CEO of White Glacier.
This element of comfort is essential to consider because it is not just a matter of preference. If the user is uncomfortable and panic sets in, survival times will be affected. This is the main reason why the SPLASH TENT has been integrated into the Arctic 10+, as it allows the user to eat, drink, perform first aid or bodily functions while being protected from the wind. , rain or splashing waves. They can even sleep and regain their strength, improving their chances of survival.
The Arctic 10+ is a three-layer protection system with an outer layer for abrasion resistance and flame protection. The mid-layer provides more flame protection, water resistance and buoyancy. The third layer provides even more flame protection and thermal protection. The immersion suit also offers a high level of buoyancy and allows the user to float above the water, not in it, as the water will accelerate heat loss.
The ability to survive on the high seas for rescue times of 10 to over 12 hours gives ship operating companies concerned with survivability, as opposed to simply complying with regulations, an extraordinarily cost-effective immersion suit for passengers and crews. Whether used as an immersion suit or as a polar survival suit for the Polar Code, the Arctic 10+ is the suit you need if you need to operate in cold water.
For more information contact White Glacier sales at [email protected]
The products and services described in this press release are not endorsed by The Maritime Executive.